In New York,
Concrete jungle where dreams are made of
There's nothin' you can't do
Now you're in New York
These streets will make you feel brand new
Big lights will inspire you
Let's hear it for New York, New York, New York

Alicia Keys said in "Empire State of Mind". And this is New York.


Lights, sounds, colors, people, skylines: everything can inspire you in the Big Apple.


To visit New York was my dream, since when I was young: in 2013 this dream came true and the wonderful thing is that everything seemed even more beautiful than I imagined it.


There was not a single corner of the city that disappointed me. It was 15 days of pure passion.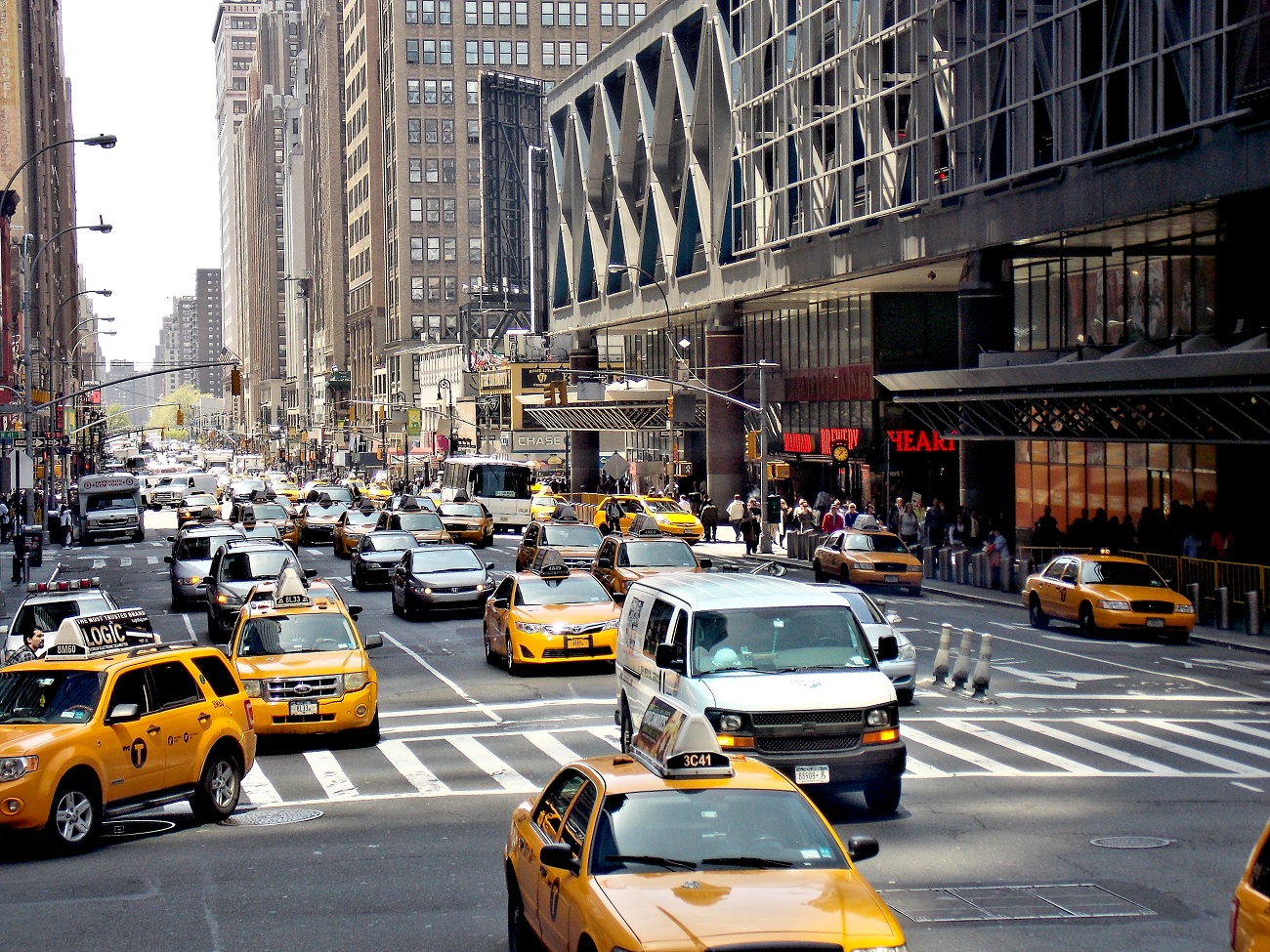 We (my cousin and myself) rented an apartment in Manhattan, using Airbnb: Spring Street, between Hudson River and Broadway Av.


An average of 13-14 kilometers per day to visit every corner, museum, park of the Big Apple.


Subway ticket and City Sightseeing ticket to visit all the city.


Guggenheim, American Museum of Natural History (yes, the location of the movie "Night at the Museum"), Empire State Building, Top of The Rock, Central Park, Fifth Avenue, , Gospel service in Harlem, baseball match at Yankee Stadium (Bronx), Hudson River cruise, walk on Brooklyn Bridge (do it at sunset: perfect scenario for you pictures!).


By the end we saw, did and visited more and more and more...


... and despite everything, there is still a lot to see (we'll have to go back!).


Anyway, I leave you to enjoy some shots taken with a Nikon bridge camera.


Enjoy!