Don't ask me why I love macro, because I don't have an anwser! It is very strange!
Could be the peace and relax that I feel in some places, mountains, countrysides, but this type of photography allows me to express myself at best, or at least that's how I feel.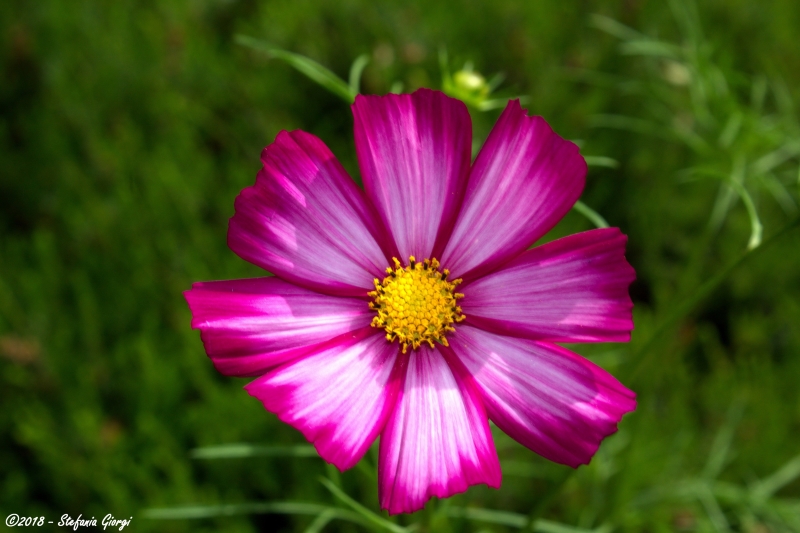 Fortunately, I live on mountains and this allows me to find ideas everywhere: in my garden, walking on the riverside, in the small countries.
One of my "inspiration place" is Botanical Gardern in Trana, near Turin, in Piedmont.
Here you can find thousand and thousand of differents plants and flowers: iris, roses, tulips, exotic plants, carnivore, bergamots, chinotto and a small pond where, if you are lucky, you can also photograph small frogs.
But the beauty of macro photography is that you can take pictures of everything, not just flowers or insects as you would think.


Everything around us can become the main subject of a macro photography shot: a glass of sparkling wine, an ornament or a picture detail.


Once discovered, it can become the favorite photography technique!